Our Team
Colt Midstream is a people-first company, and that mission starts in the field. Our field employees are a dedicated team of long-tenured professionals that care immensely about the success of our customers. From proactively finding methods to improve operational efficiencies to getting to know customers on a personal level, our employees build lasting partnerships.
About Colt Midstream
Our Mission
To partner with producers to gather and process natural gas and to deliver energy to our community.
Core Values
Family: Foster a supportive and balanced environment for our people
Innovation: Leverage creativity and collaboration to develop win-win solutions
Integrity: Conduct our business faithfully, with transparency and the highest of moral character
Reliability: Be responsive, trustworthy, and committed to our customers
Safety: Empower employees to operate safely, without compromise
Service: Make a positive and meaningful impact on our communities and stakeholders
Our Management Team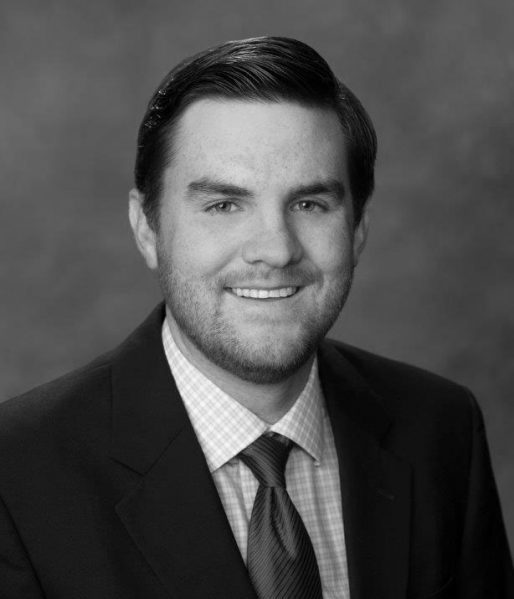 Tommy Chernosky
Co-CEO, Chief Operating Officer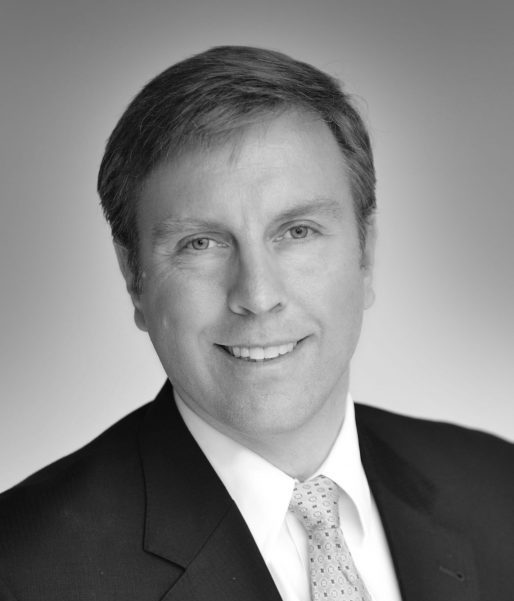 Ty Peterson
Co-CEO, Chief Commercial Officer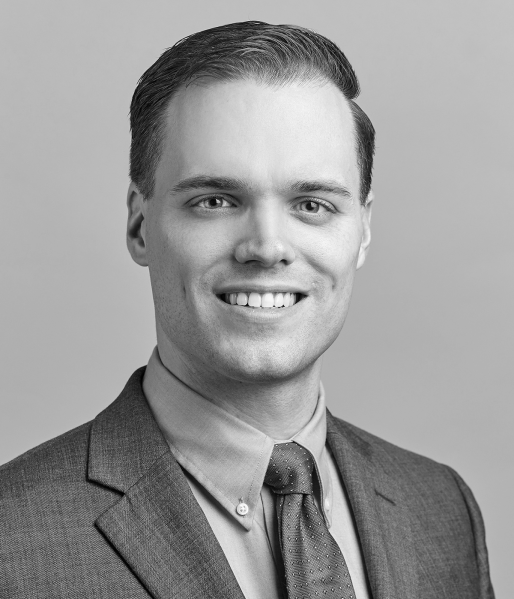 Sean Morton
Vice President, Chief Financial Officer
Cody McCrory
Director of Engineering & Plant Operations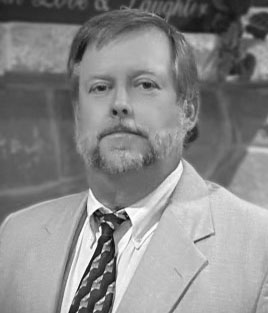 C. Bradley Baxter
Director - Pipeline Operations
Alexis Coutant
Director - Business Administration