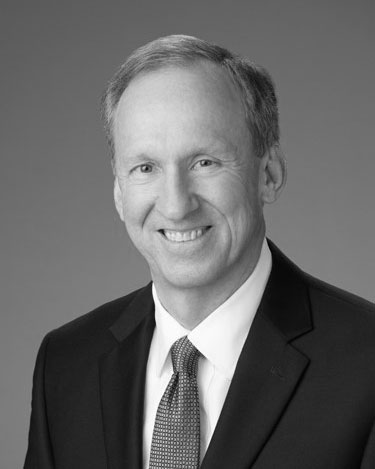 Jay Chernosky
Lead Director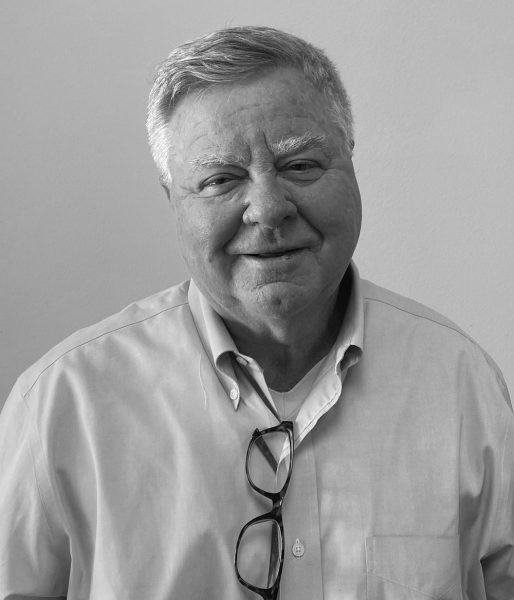 Jerry Crews
Board Member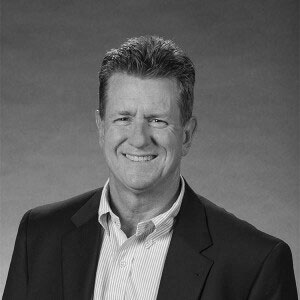 Mark Dobbins
Board Member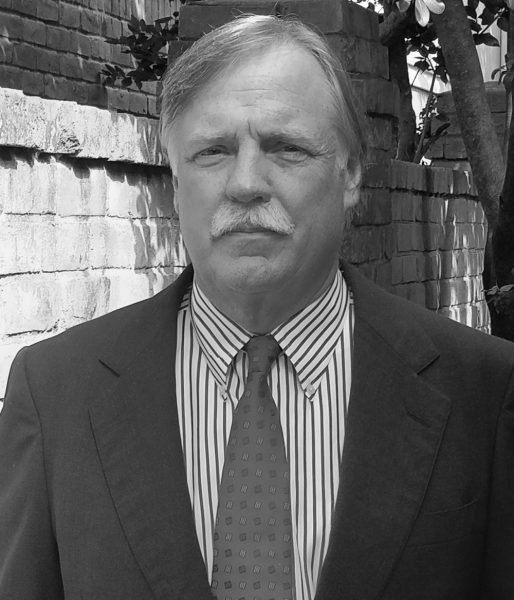 Martin Payne
Board Member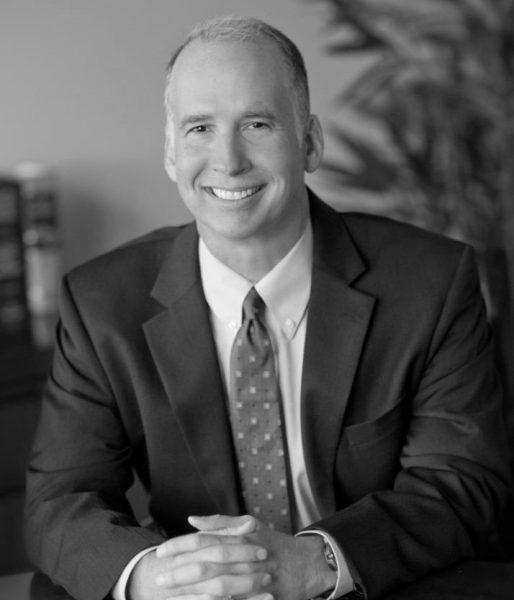 David Tippetts
Board Member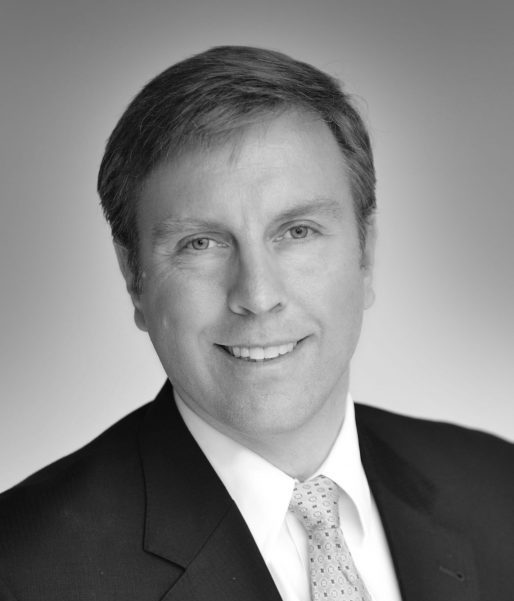 Ty Peterson
Co-CEO, Chief Commercial Officer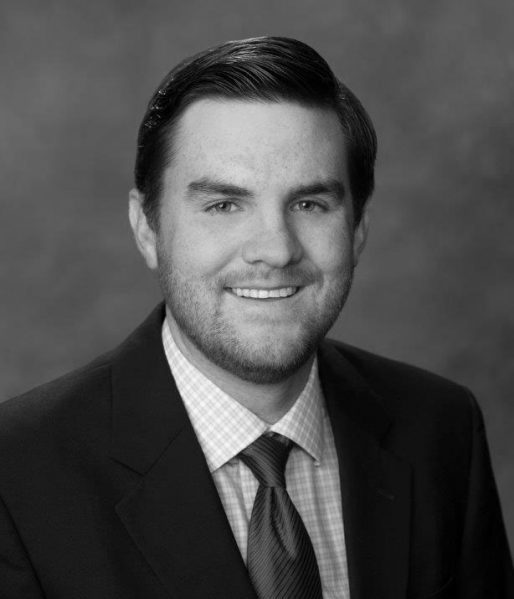 Tommy Chernosky
Co-CEO, Chief Operating Officer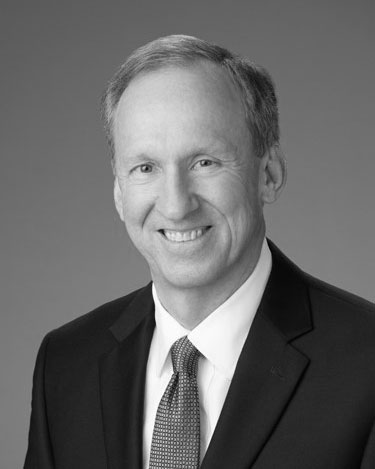 Lead Director
Jay Chernosky
Mr. Chernosky worked as an energy investment banker at Wells Fargo and predecessor companies, Wachovia and First Union, covering the upstream and midstream sectors for 26 years from 1993 to 2019. Mr. Chernosky was a founding member of the practice for First Union in 1993. Prior to that, Mr. Chernosky worked for First City National Bank in Houston as a banker covering all sectors of the oil and gas industry from 1983 until he left to form the new energy group for First Union.
Mr. Chernosky received a Bachelor's degree in Business Administration from The University of Texas and a Master's in Business Administration from the University of Houston.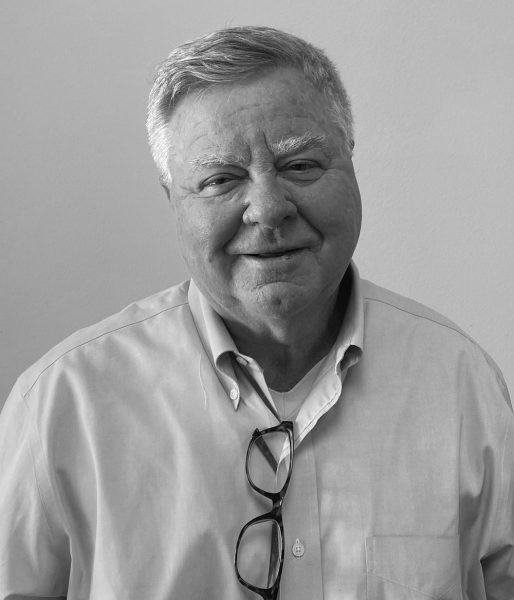 Board Member
Jerry Crews
Mr. Crews is an oil and gas executive with over 44 years of diversified experience ranging from mergers and acquisitions, company development, and all technical aspects of the exploration and production industry. Throughout his career, he has held multiple positions of increasing responsibility with companies including Citation Oil and Gas Corporation, Lear Petroleum Exploration and Trans Ocean Oil, Inc. Mr. Crews also founded and successfully developed several oil and gas companies including EnergyQuest II, EnergyQuest and AROC, Inc.
Mr. Crews received a B.S. in Petroleum Engineering from Texas A&M University.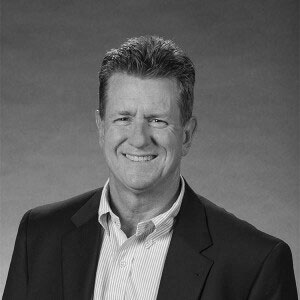 Board Member
Mark Dobbins
Mr. Dobbins was formerly an Executive Vice President who spent 15 years with Koch Supply & Trading, a subsidiary of Koch Industries, Inc. There he led their global proprietary trading activities in NGL's, Olefins (Ethylene and Propylene) and later in Natural Gas, Power as well as Emissions credits. These groups also led the market development of financial derivative instruments in NGL's and Olefins. Prior to this, Mr. Dobbins served as Treasurer for Phibro Energy, USA and for Tauber Oil Company where he managed bank relations, trade credit, commercial insurance and interest rate management functions. He started his commercial career as a lending/workout officer at First City National Bank of Houston after working as a Process Engineer at the Kaiser Aluminum & Chemical Baton Rouge Works.
Mr. Dobbins currently serves on the Advisory Board for the Tauber Companies. Mr. Dobbins received a BS in Chemical Engineering and an MBA from Louisiana State University.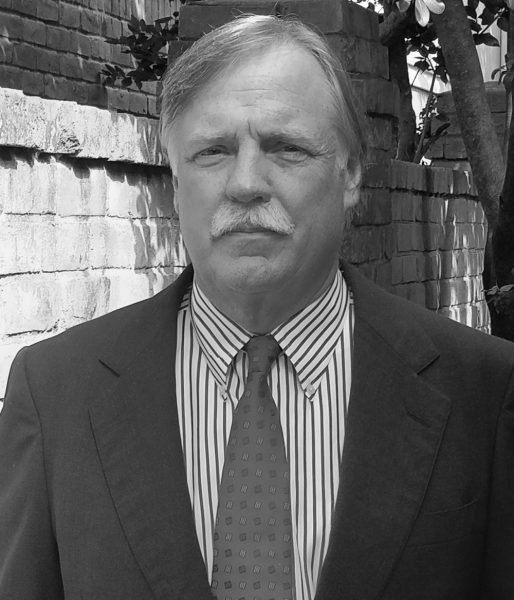 Board Member
Martin Payne
Mr. Payne currently serves as General Manager of Anvil Energy. He has developed and/or participated in conventional and unconventional exploration projects in Texas, Louisiana, Mississippi, Alabama, North Dakota, California and Alaska. Mr. Payne was a co-founder of Drilling Info, Inc. (now Enverus), and served as Executive Vice President and on the Board of Directors.  Prior to that, Mr. Payne spent 19 years in drilling and production engineering and management of Texas Oil & Gas Corp. and Sonora Petroleum Corp.  He also worked with TXO's gas gathering, transmission and processing subsidiary, Delhi.  
Mr. Payne graduated from The University of Texas at Austin, holding a degree in Mechanical Engineering with Honors.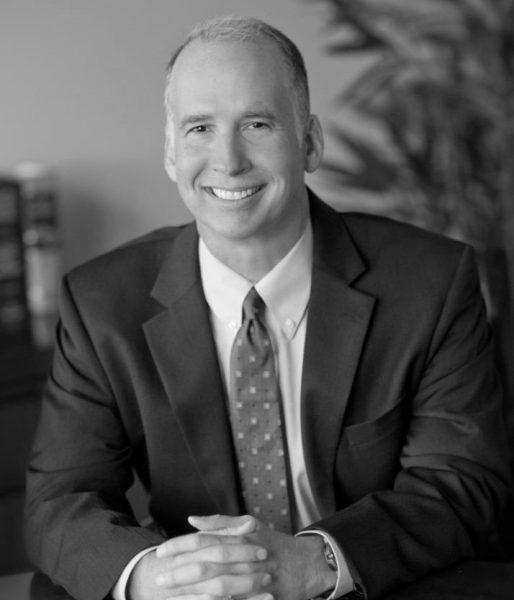 Board Member
David Tippetts
Mr. Tippetts is a founding partner of Weinstein Tippetts & Little.  He was formerly a partner in the litigation section of the international law firm Pillsbury Winthrop. His national law practice concentrates on commercial, product liability, and tort litigation. His litigation experience extends across a broad range of industries:  automotive, energy, aviation, medical, transportation, and manufacturing. 
Mr. Tippetts graduated with a Bachelor's in Business Administration from The University of Texas and Juris Doctorate from Southern Methodist University.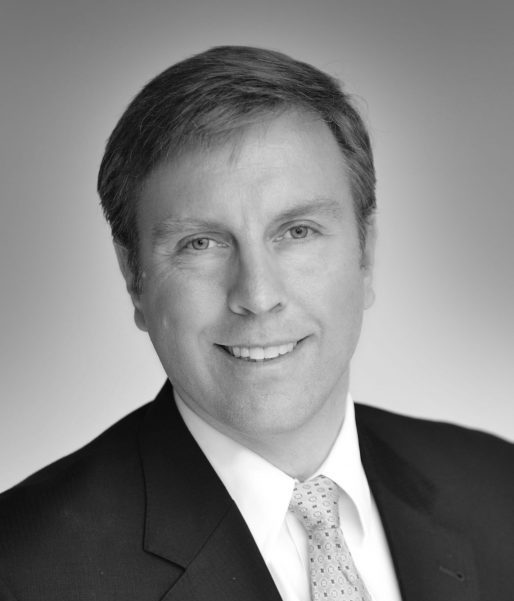 Co-CEO, Chief Commercial Officer
Ty Peterson
Mr. Peterson has over 20 years of experience in the energy industry. His career includes leadership roles in midstream and upstream finance, mergers and acquisitions, corporate development and operations. Prior to co-founding Colt Midstream, Mr. Peterson most recently served as a senior member of the midstream investment banking team in the Wells Fargo Energy Group. In this role, he advised midstream companies on corporate strategy and billions of dollars of midstream acquisition, merger and sale transactions and associated financings. In addition to acquisition financing, he structured numerous public and private financings in support of his client's strategic goals and growth objectives, including multiple initial public offerings. Earlier in his career, Mr. Peterson was an officer in the U.S. Coast Guard with leadership and operational roles in the Port of Houston, supporting the energy and petrochemical industries and similar assignments aboard the Coast Guard Cutter Confidence in Port Canaveral, FL.
Mr. Peterson graduated from the United States Coast Guard Academy with a Bachelor of Science in Civil Engineering and from the University of Texas at Austin with a Master of Business Administration.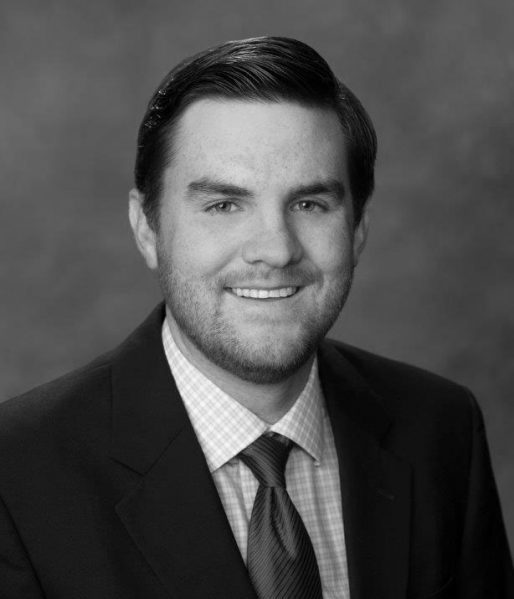 Co-CEO, Chief Operating Officer
Tommy Chernosky
Tommy Chernosky serves as Co-CEO and COO of Colt Midstream, LLC., where he leads the company's strategic vision as well as the operations and engineering functions. 
Mr. Chernosky began his career at Enbridge Energy as a Process Engineer providing engineering support and project execution on these very assets that Colt now owns and operates. Mr. Chernosky worked for Enbridge out of the Springtown and Fort Worth offices for three years before transitioning to a Project Manager role in their Houston Office. He then spent two additional years with Enbridge in their Offshore Engineering group before transitioning to a role with Plains All American Pipeline as a Project Manager in the Capital Projects group. At Plains, Mr. Chernosky was responsible for the design, execution, and commissioning of over $175 million dollars in capital projects constructing both pipelines and terminal facilities. Mr. Chernosky went on to work for Tauber Oil Company as the VP of Engineering and Project Development before co-founding Colt Midstream.
Mr. Chernosky graduated from Texas Christian University in 2010 with a degree in Mechanical Engineering.